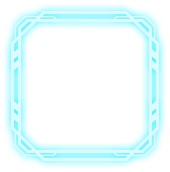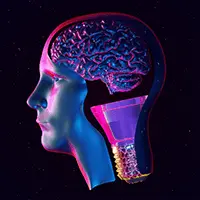 Mind Glowing
Visual Artist | Psychedelic art
Subscribe now for free to get updates of my work and events, you will also get access to exclusive content, games and rewards through email.
Glowing in Deep Space
Deep Space is a universe with magical laws and creatures. Beings from other universes can travel to Deep Space using the magical wormholes. The balance needs to be maintained in Deep Space, without Deep Space's existance and balance every other universe would be in chaos.
This collection is a translation of my emotions, struggle and pain that I'm experiencing through my neural condition.
Rewards
Becoming a holder of one of my NFT's will grant you a special role on the Discord server. Different network NFT's will give different roles. There are 3 roles that can be acquired. You can acquire all three. If you own an NFT on...
... OpenSea (Ethereum) you'll be granted the @Insider 🚀 role.
... OpenSea (Polygon) you'll be granted the @Alien 👽 role.
... objkt.com you'll be granted the @Psychonaut 👨‍🚀 role.
Acquiring one of these roles will grant you the following advantages:
Ability to enter monthly NFT Raffle
Event Advantages
Discounts
Ability to post in the 👽┋secret-base channel
More entries in giveaways depending how high your rank is
...
---
---
---
"Out of the dark shines a glowing light"
"Pain into Art"
"Trauma to Triumph"